Customized SEO Strategy for Topical Authority and Organic Growth
Unlock the power of data-driven SEO strategies to establish topical authority, drive organic traffic, and outperform your competition.
We specialize in developing tailored SEO strategies that go beyond traditional keyword optimization. Our focus is on helping you establish topical authority, becoming a recognized industry thought leader, and driving sustainable organic growth. With our data-driven approach and in-depth analysis, we create customized strategies that set you apart from your competitors and position you as the go-to resource in your industry.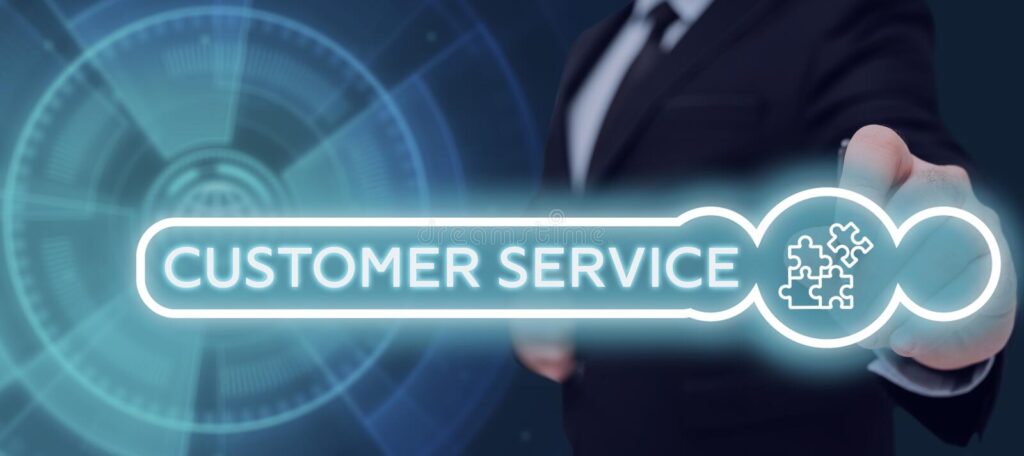 Why Choose Our Topical Authority SEO Strategies?
Discover the advantages of partnering with us to establish topical authority and drive organic growth.

Establish Topical Authority and Thought Leadership
Our strategies are designed to position you as an industry expert, earning the trust and recognition of your target audience.
By establishing topical authority, you become the go-to resource for valuable insights and information.

Drive Organic Traffic and Increase Visibility
We optimize your website and content to boost organic traffic and improve search engine rankings.
Our strategies ensure that you are visible to your target audience, attracting high-quality traffic that converts.

Tailored SEO Roadmap And Content Strategy
We create a comprehensive SEO roadmap and content strategy that is customized to your specific needs and goals, ensuring a targeted approach for maximum impact.
Our Data-Driven Topical Authority SEO Process
Learn about our step-by-step approach to developing a successful SEO strategy for topical authority.
Discovery and Industry Analysis
We begin by understanding your business goals, target audience, and industry landscape.
Through in-depth research and analysis, we uncover valuable insights that shape your strategy.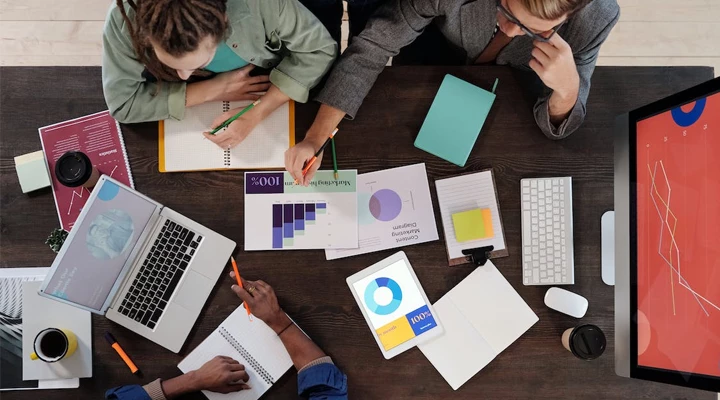 Topic Research and Content Planning
We perform extensive keyword research to identify high-value opportunities and assess search volume, competition, and user intent.
Content Planning and Optimization
We identify relevant topics and subtopics in your industry and develop a content plan that aligns with your audience's interests and search intent.
Our strategies focus on creating valuable, informative, and engaging content.
On-Page Optimization and Technical Excellence
We optimize your website's on-page elements, ensuring they align with your target topics and provide an excellent user experience.
Technical optimization is prioritized to enhance crawlability, indexing, and overall website performance.
Performance Monitoring and Iteration
We continuously monitor the performance of your strategy, analyze data, and make iterative improvements.
Our goal is to maximize results and adapt to the ever-changing search landscape.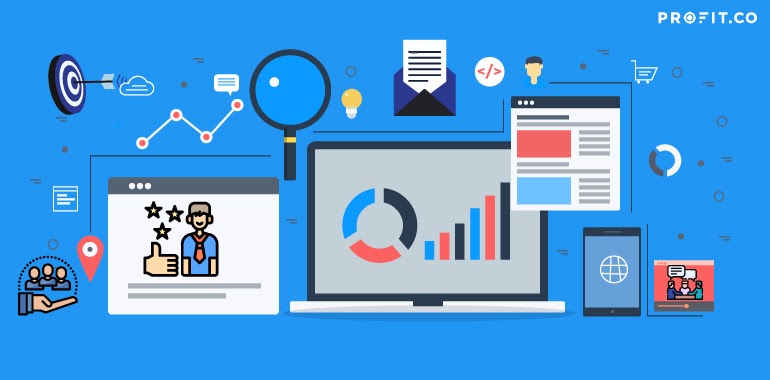 Unlock Sustainable SEO Results with Topical Authority
Ready to establish your authority and drive organic growth?