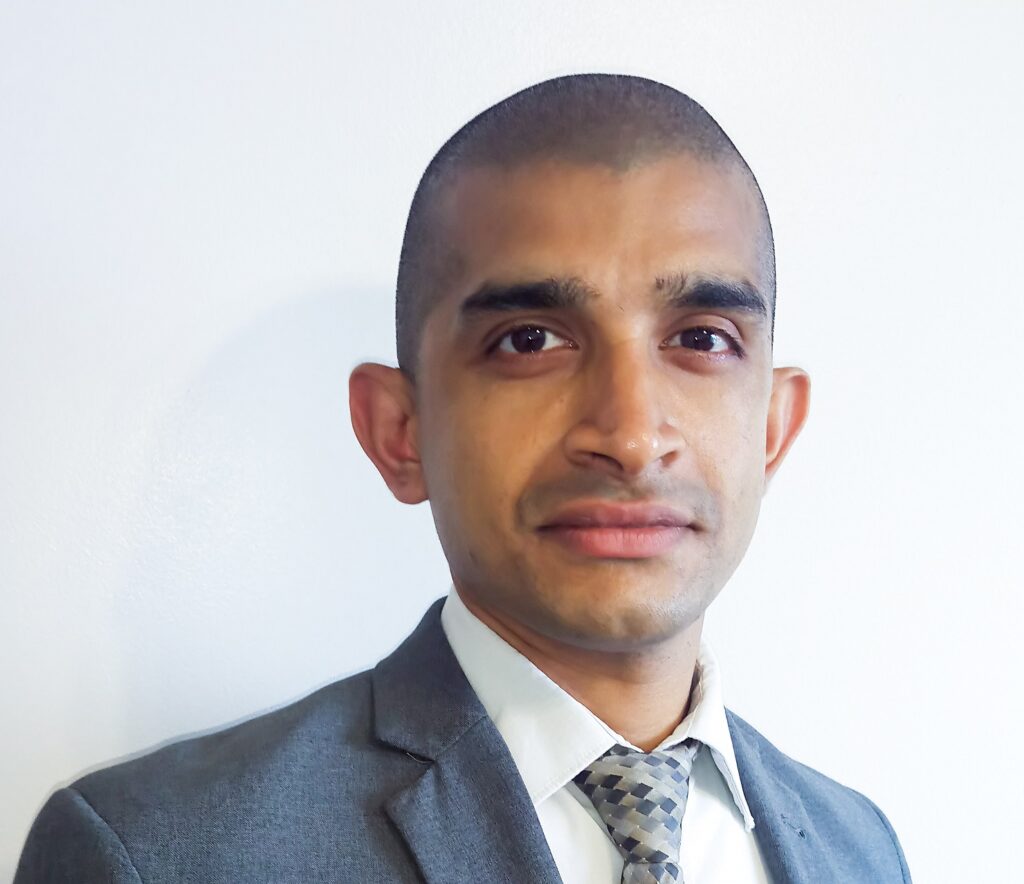 Hello! I'm Nissar
With over 10 years of experience in the content marketing field, I'm passionate about helping businesses achieve their full potential by leveraging the power of search engine optimization. Having worked with a diverse range of clients, from startups to mid-sized companies I'm excited to bring my expertise to your online growth journey.
My Path to Becoming an SEO Agency
My journey began in 2017, when I started working as a marketing professional at an AI startup in Toronto. There, I led the Demand Generation team and gained valuable insight into the importance of content marketing and its connection to all aspects of a business, including organic traffic, lead generation, conversions, sales meetings, sales enablement, and customer support. This experience laid the foundation for my passion for content and SEO.
During the same period, I ventured into the careers and job search niche, creating a premier blog that aimed to help job seekers and freelancers advance their careers. Over the course of five years, I published over 3000 articles, ultimately leading to the acquisition of my blog by a software company for a six-figure sum.
Throughout my career, I also worked as a freelance writer and editor for clients in the B2B SaaS space, earning a reputation as a top-rated content writer on Upwork. This experience allowed me to hone my skills in creating high-quality content that resonated with target audiences.
After taking a sabbatical in 2021, I returned to the industry with a renewed focus on SEO and content strategy. Leveraging my extensive experience and knowledge, I now dedicate my expertise to helping clients rank faster and build authority in their niche or industry, with a particular focus on B2B SaaS companies. My mission is to establish an SEO agency that prioritizes consistent and sustainable results and revenue growth for clients, ultimately becoming the go-to SEO agency for B2B SaaS companies.
The Values That Drive My Success
These guiding principles are the foundation of my work and the key to achieving exceptional results for my clients.

Transparency
I prioritize clear communication and setting realistic expectations, so you'll always know what's happening with your SEO campaigns and the progress we're making.

Reliability
I'm dedicated to providing consistent and high-quality services, ensuring you can trust the work I do for your business.

Industry Expertise
With a focus on staying up-to-date with the latest industry trends and strategies, I ensure that I deliver the best possible results for my clients.

Results-Driven Approach
I'm committed to providing effective SEO strategies that drive tangible results and elevate your online presence.

Customer-Centric Focus
I work closely with clients to deliver tailored solutions that fit their unique needs and goals, ensuring a successful SEO strategy.
Why Choose My SEO Services?
Experience the benefits of a personalized SEO roadmap and content strategy tailored to your business.

Comprehensive SEO Roadmap
Receive a clear plan for the next 100+ web pages and articles, ensuring that you establish yourself as the go-to-resource in your industry and generate organic traffic from search engines.

Topical Authority Framework
Focus on the highest-yielding pages and articles, taking the guesswork out of content creation and helping you stand out from your competitors.
Experience the Advantages of Partnering with Me & My Team
Discover the benefits you'll enjoy when you choose to work with us.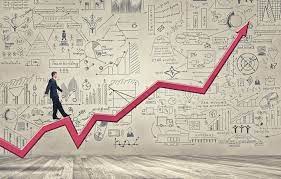 Increased Organic Traffic
Our proven strategies for content creation and optimization have consistently led to a significant increase in organic traffic for our clients. On average, clients who follow our recommendations see a boost in organic traffic of 50% or more within 6 to 12 months.
Improved Search Engine Rankings
Our data-driven approach to keyword research and content planning helps clients establish topical authority and improve their search engine rankings over time.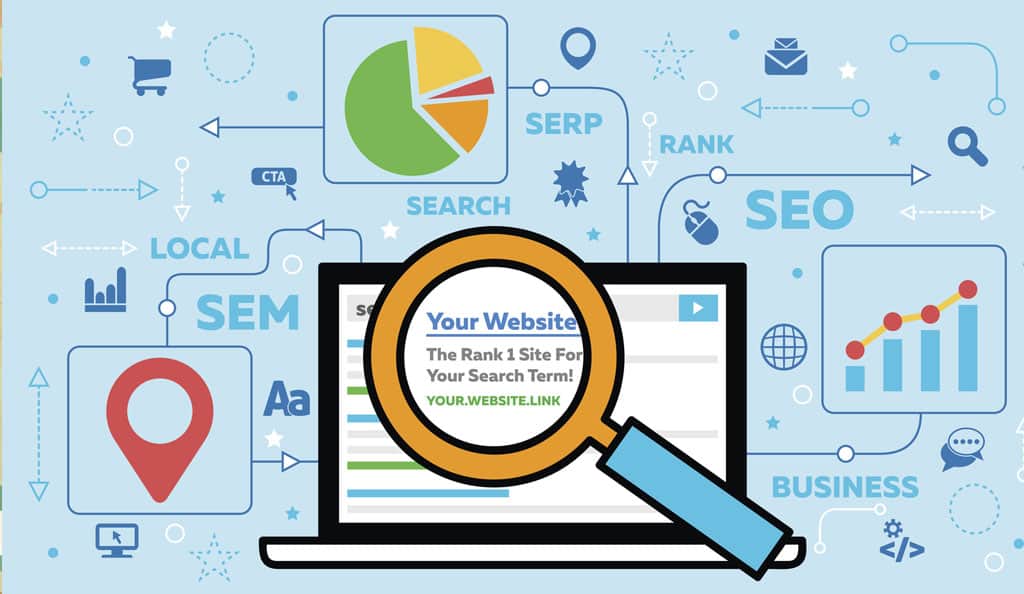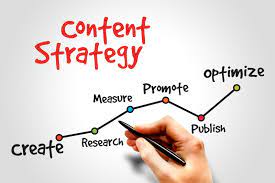 Tailored SEO Roadmap and Content Strategy
We create a comprehensive SEO roadmap and content strategy that is customized to your specific needs and goals, ensuring a targeted approach for maximum impact.
Transforming Businesses Through SEO and Content Strategy
Explore real-world examples of how my services have helped clients achieve remarkable growth and success.
Education Company (Test Prep) Sees 60% Organic Traffic Boost in Less Than a Year
"An Education company in the Medical Test Prep niche approached me for guidance on building their SEO strategy. I helped them create a comprehensive SEO roadmap and content plan, and within 12 months, they experienced a 60% increase in organic traffic."
A Holistic Approach to SEO and Content Strategy Boosts Revenue for Go-to-Market Consulting Agency
"When a go-to-market consulting agency partnered with me for their SEO and content needs, they quickly saw the value in my holistic approach that connected content creation with revenue generation. Impressed by the quality and efficiency of my work, they expanded our collaboration to multiple projects in quick succession. My ability to blend both analytical and creative skills enabled me to effectively manage their content and SEO initiatives, resulting in a significant impact on their bottom line. The agency appreciated my thoughtful approach, excellent project management, and clear communication, leading to a successful and ongoing partnership."
Ready to Accelerate Your SEO Success?
Let's work together to create a tailored SEO strategy that drives organic growth and elevates your brand.