Transform Your Business's Online Presence With Us
Harness the Power of Topical Authority SEO, Dominate Search Results, and Increase Revenues
We are passionate about delivering outstanding SEO results that propel businesses to new heights. Our proven and unique approach will be instrumental in helping you dominate search engine rankings, drive organic traffic, and achieve your business goals. By leveraging our expertise and tailored strategies, we empower you to outshine your competitors and establish a strong online presence. Get in touch with us to schedule a consultation.
Why Choose Us for Your SEO Needs?

Expert Insights and Customized Solutions
We combine our industry knowledge with a deep understanding of your business to develop personalized strategies that align with your goals and target audience.
No cookie-cutter solutions, only tailored approaches to maximize your success.

Topical Authority Framework
Our unique approach focuses on establishing topical authority within your niche, enabling you to stand out as a thought leader and attract organic traffic from search engines.

Results-Driven Strategies
We are committed to delivering tangible results.
Our data-driven strategies and continuous optimization ensure that you achieve higher rankings, increased visibility, and sustainable growth.
Our Proven SEO Process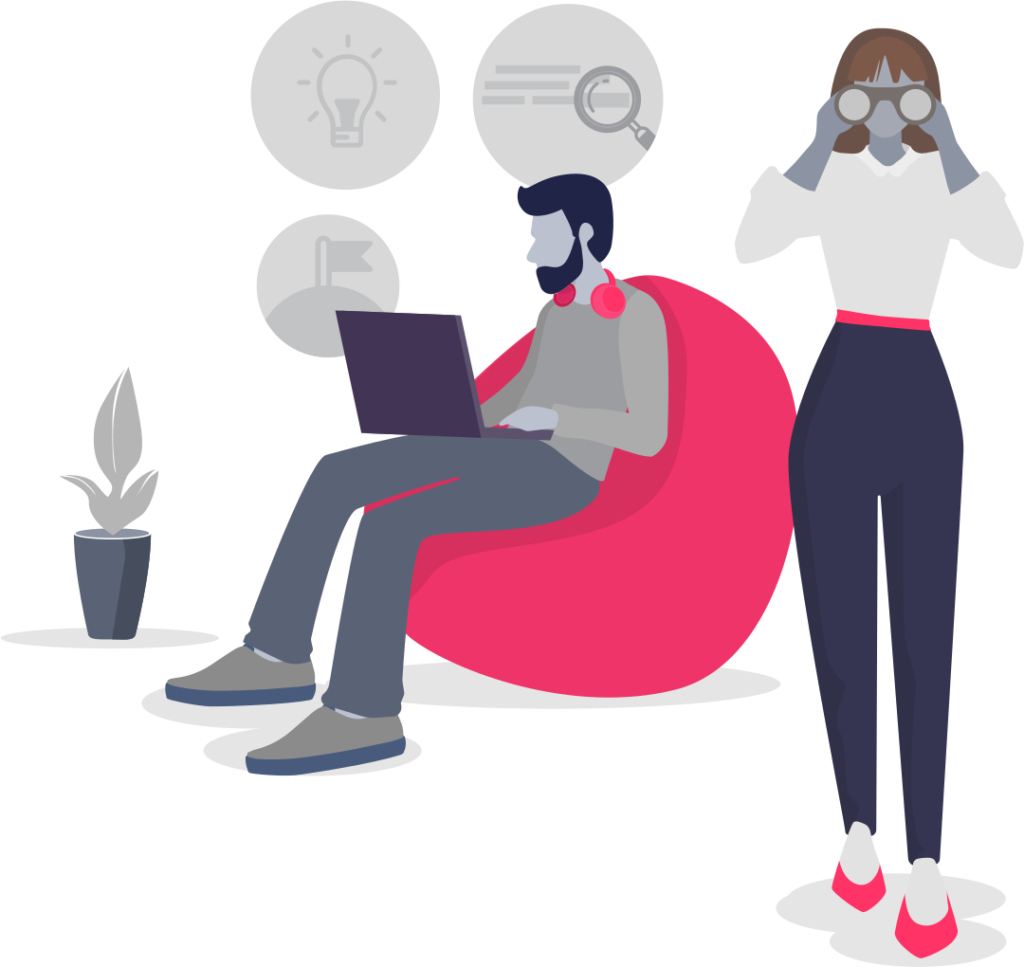 Discovery and Research
We dig deep into your business, industry, and target audience, conducting thorough research to identify opportunities and develop a clear strategy.
Comprehensive Analysis
We analyze your website, content, and competitors to identify strengths, weaknesses, and areas for improvement.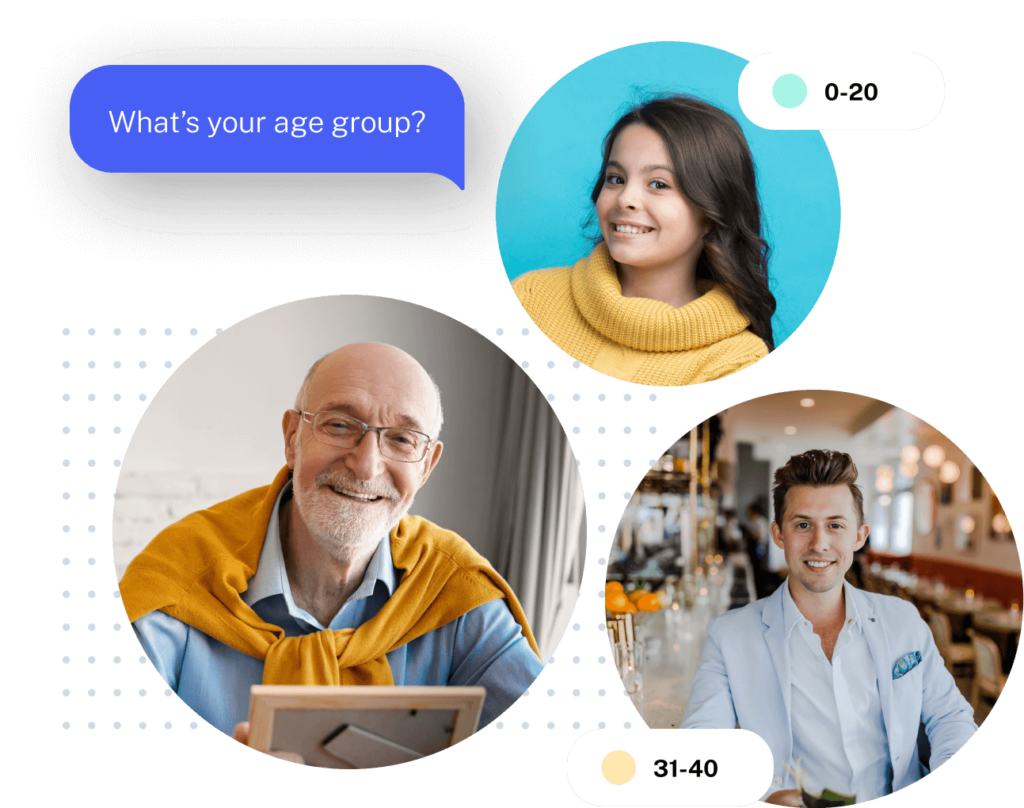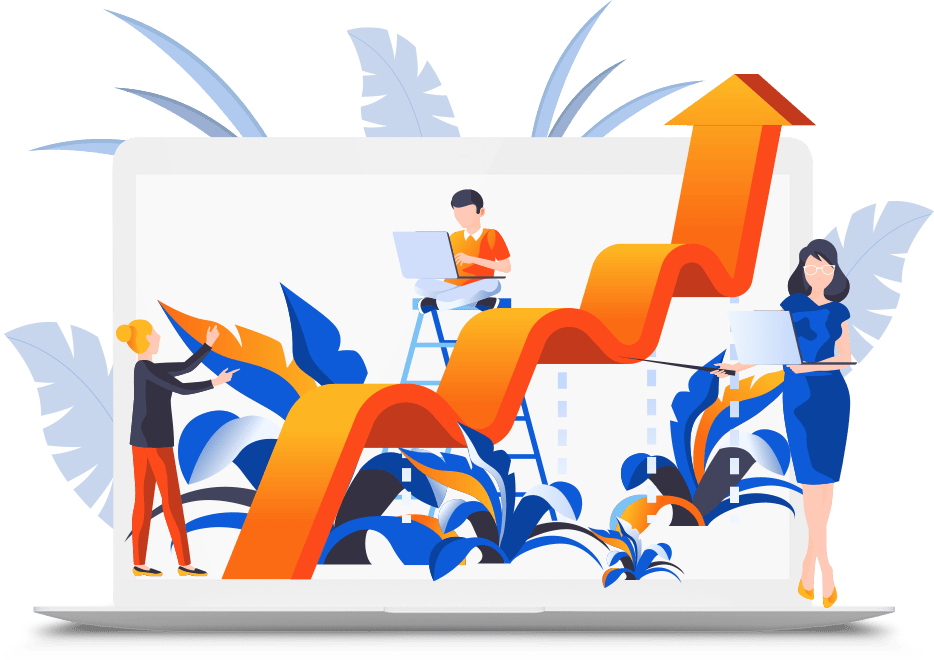 Customized Strategy
Based on our research, we craft a customized SEO strategy that encompasses on-page optimization, content creation, link building, and other essential elements.
Reporting and Insights
Transparent reporting keeps you informed about the progress of your SEO initiatives, providing valuable insights and recommendations for continuous improvement.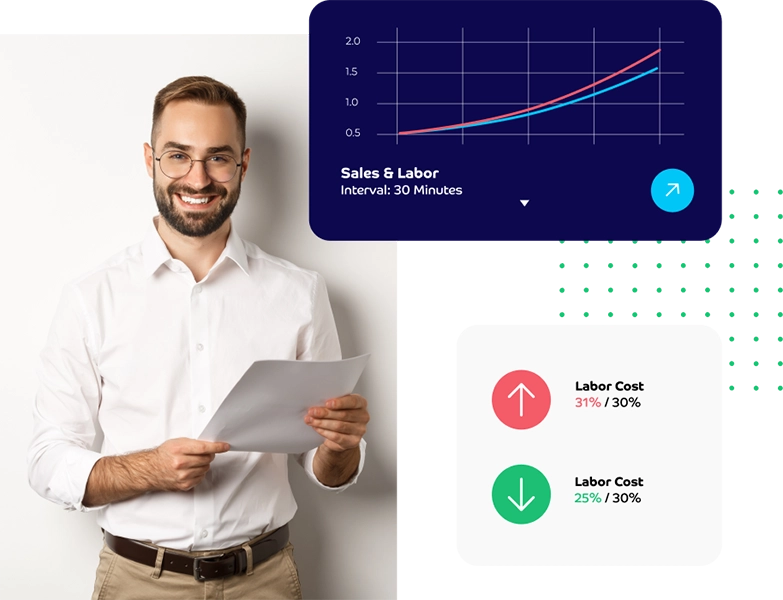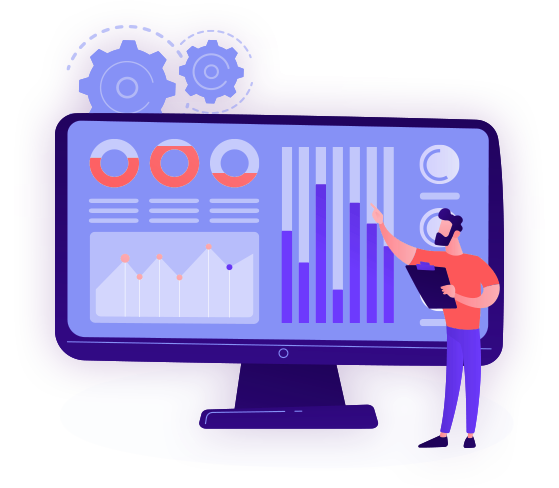 Monitoring and Analysis
We continuously monitor the performance of your SEO campaigns, tracking key metrics and making data-driven adjustments for ongoing success.
Request a Personalized SEO Consultation
Proven Results for Companies Like Yours
Explore real-world examples of how my services have helped clients achieve remarkable growth and success.
Content Strategy Services
RevPipes
,
"Nissar and the Profectus team have been an absolute pleasure to work with! We started off with one project, but after seeing the quality of output that they provided, we quickly worked with them on 4-5 other projects in quick succession and will continue to do in the future. Nissar, given his background across multiple growth marketing specialties, is able to look at Content / SEO not in isolation but holistically. This enables him to tie the content he recommends and produces directly to the revenue line. Furthermore, he displays the right blend of left and right brain skills, which is critical to running Content / SEO programs successfully. On a day-to-day basis, Nissar is thoughtful, on top of project management, and very quick and detailed in his communication. It has been a pleasure collaborating with him and getting to know him. I cannot recommend him enough!"
Content Writing Services
MCAT Mastery
,
"Working with Nissar Ahamed and his team at Profectus has been an extraordinary journey, filled not just with quantifiable results but an abundance of learning and collaboration. In a span of less than ten months, our website witnessed a 100% increase in traffic – a testament to their robust SEO strategy and impeccable content creation. Over the last year, I've realized that Nissar is truly a master at his craft. His approach is meticulous and organized, always keeping an eye on the end goal while swiftly adapting to the ever-evolving landscape of digital marketing. If Sherlock Holmes decided to quit detective work and step into the world of SEO and content marketing, he would probably be something like Nissar. Calculated, methodical, and possessing a certain flair for uncovering the mysteries of Google algorithms. His ability to go above and beyond the expected scope has been especially impressive to me. Not only would he constantly provide new revenue-generating ideas that had nothing to do with SEO, but he joined us as an actual team member in our company, going so far as to understand the nuances of our very niche education business. Nissar was also consistently respectful of my time as a founder – probably because he himself is one. His logic and fairness in all business interactions stand as evidence of his integrity and commitment to his client's success. Beyond these, however, Nissar sets himself apart through his encouraging nature and open approach to feedback. His willingness to engage in dialogues, take suggestions, and make adjustments for the betterment of the project, strikes a perfect balance between leadership and collaboration. If you're looking for a content marketing agency that produces gold-standard articles, delivers stellar SEO results, and does so in a smooth engaging manner, I highly recommend working with Nissar and his team. My journey with Profectus has been a masterclass in how effective and enjoyable a client-agency relationship can be. And to be frank, I'm excited to see where the road leads us next."